NCBF21 Ticketing update
An update on ticket sales and allocations for this year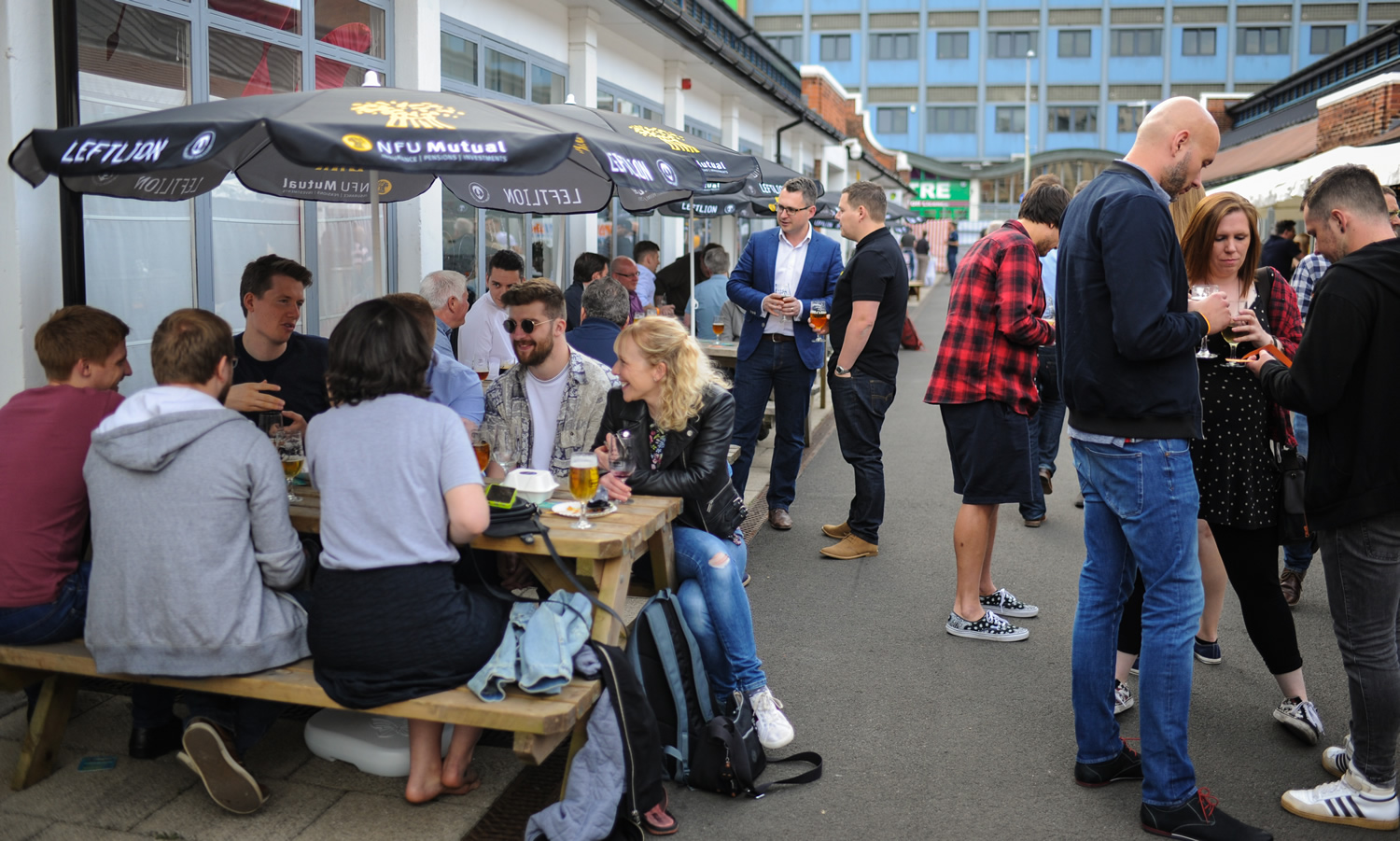 Tickets for Nottingham Craft Beer Festival 2021 are now for the first time ever fully sold out. To happen this far in advance of the event shows the appetite there is to attend and how much the festival was missed last year.

We have currently sold to a reduced capacity this year, we will be making a further decision on whether to increase capacity after the next stage of the roadmap is announced (currently scheduled for 21 June). This may allow us to release a further allocation of tickets across each session. If you would like to be among the first to find out about these please sign up to our mailing list.
You can sign up to the NCBW Mailing list here

You can also put yourself on the waiting list for more tickets through our ticketing partners Gigantic.

However, it is by no means guaranteed that we will release further tickets. We're taking a safe approach to organising the festival and will only increase capacity if we are completely satisifed we can do so without increasing risk to those attending and working the event.
We will also soon be revealing a host of smaller events we are planning for the week leading up to the festival, across 40-odd pubs and bars in Nottingham. If you want to be the first to know about them keep an eye on this website, on our social media and sign up to that mailing list linked above. 

Cheers!